Chicken Training Workshop: Learning Theory for K9 Teams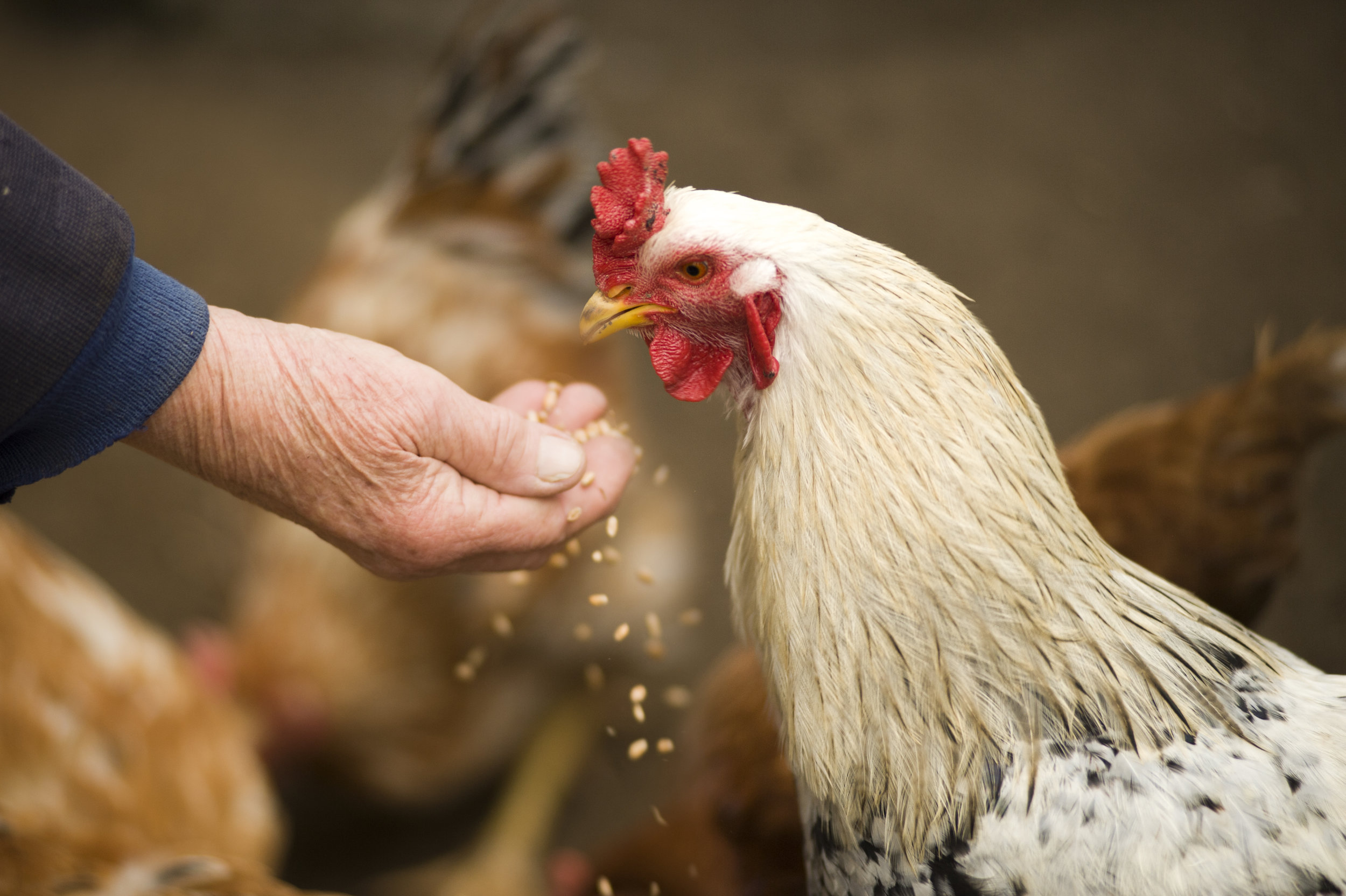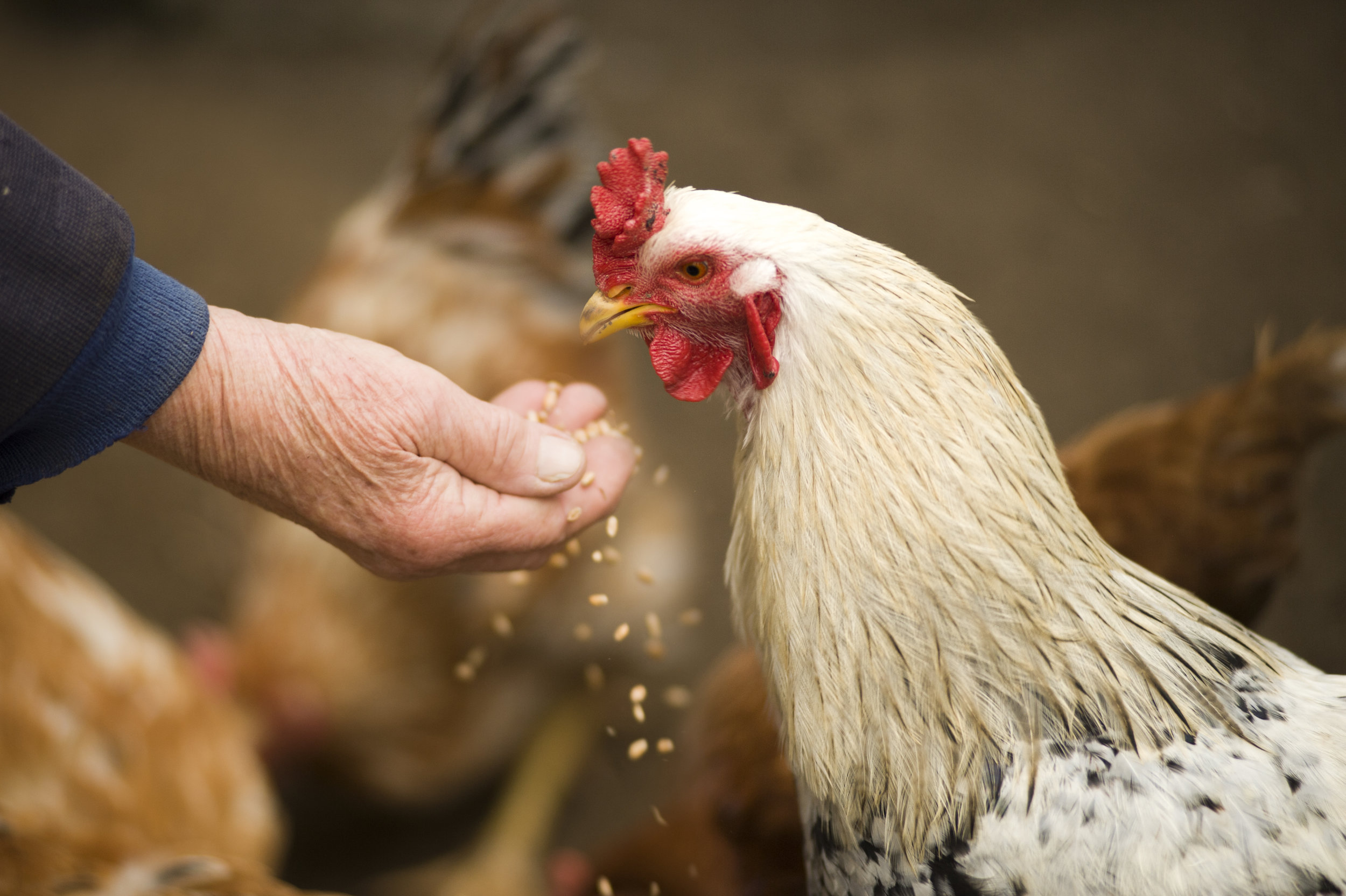 Chicken Training Workshop: Learning Theory for K9 Teams
This course is appropriate for Search and Rescue K9 teams, single-purpose law enforcement detection K9 teams (narcotics/explosives), civilian K9 detection teams, K9 nose work enthusiasts, or anyone else that has a working or performance/sport dog and wants improve their reward timing and knowledge of learning theory in animals.
*see below for important information about meals and lodging*
This limited enrollment event is being held in conjunction with the Virginia Search and Rescue Conference (VASARCONF). Lodging and meals are NOT included in the price of registration. Open air cabin lodging and buffet style meals will be available for purchase through VASARCONF and a link will be provided shortly after registration.