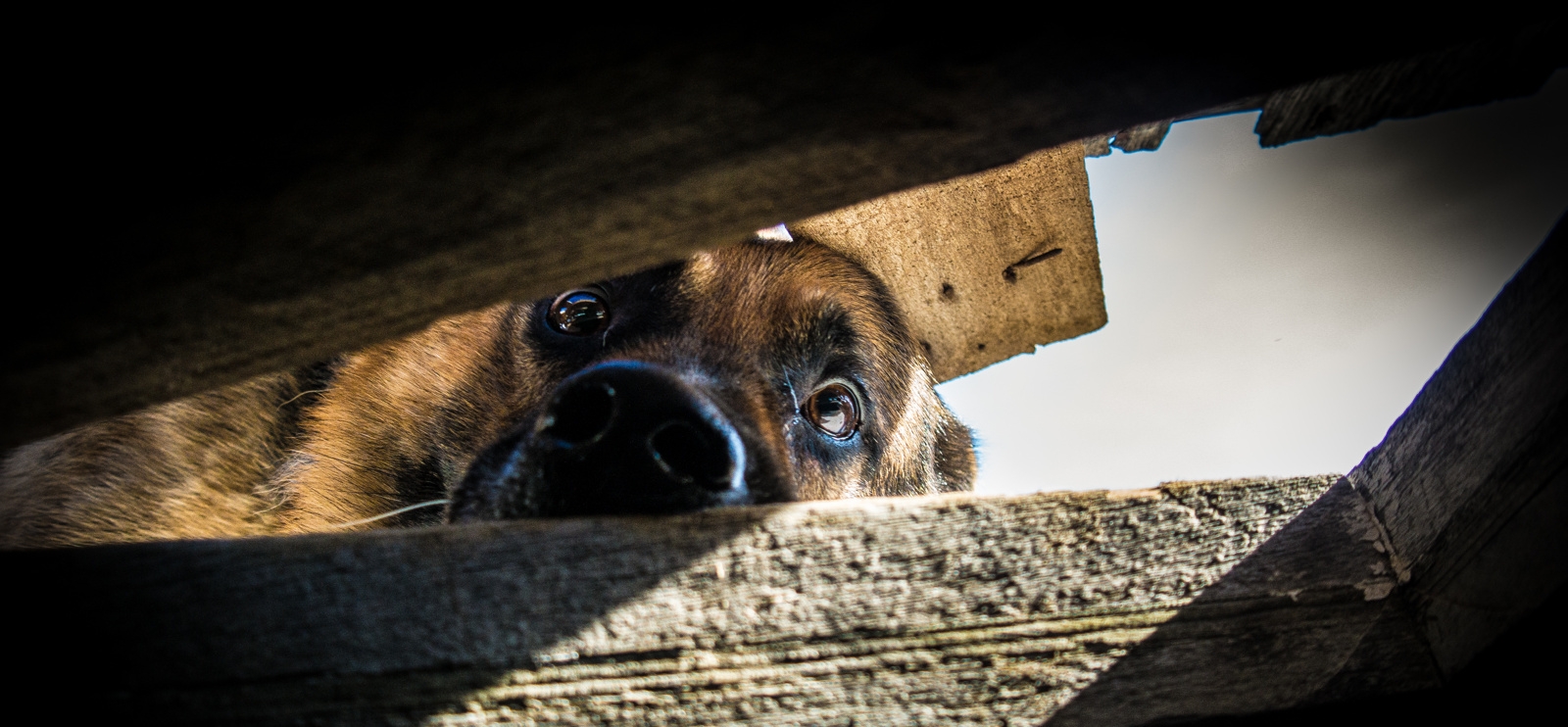 Products for people who love working dogs
The items in our shop are carefully curated by working dog people. All of our K9 shirt designs, decals, and note cards are inspired by actual working dogs (certified or pups in training). If you look carefully, maybe you'll see a K9 you know! We are always snapping photos of working dogs out there for inspiration.
All of our products are designed to celebrate working dogs and are inspired by handlers and their canines from across the globe. All items make great gifts, not only for K9 handlers, but dog lovers of all kind. Because our mission is to celebrate working dogs, a portion of all proceeds will benefit organizations that support the health and/or development of working dogs.