Working Dog Print - The Sense of Smell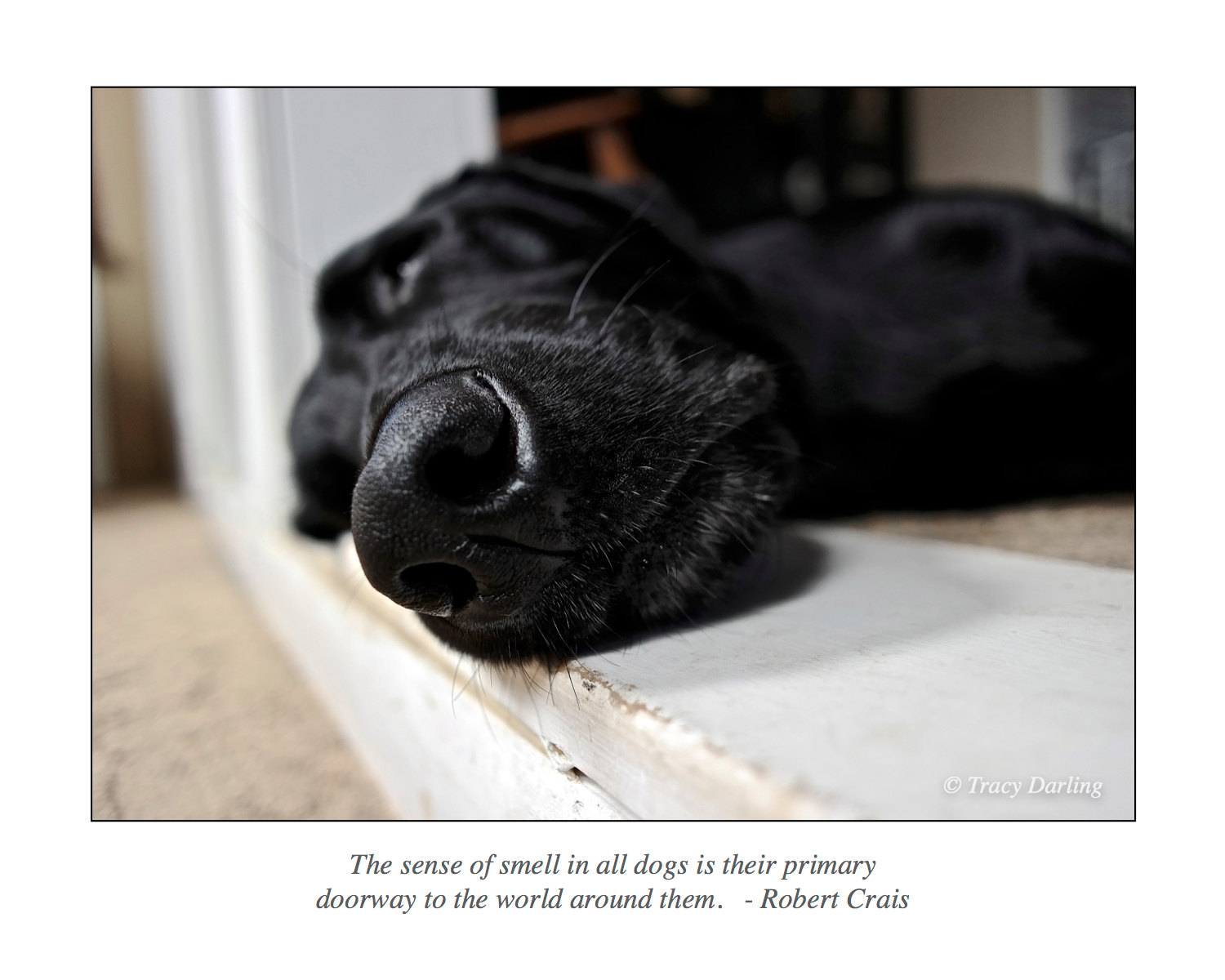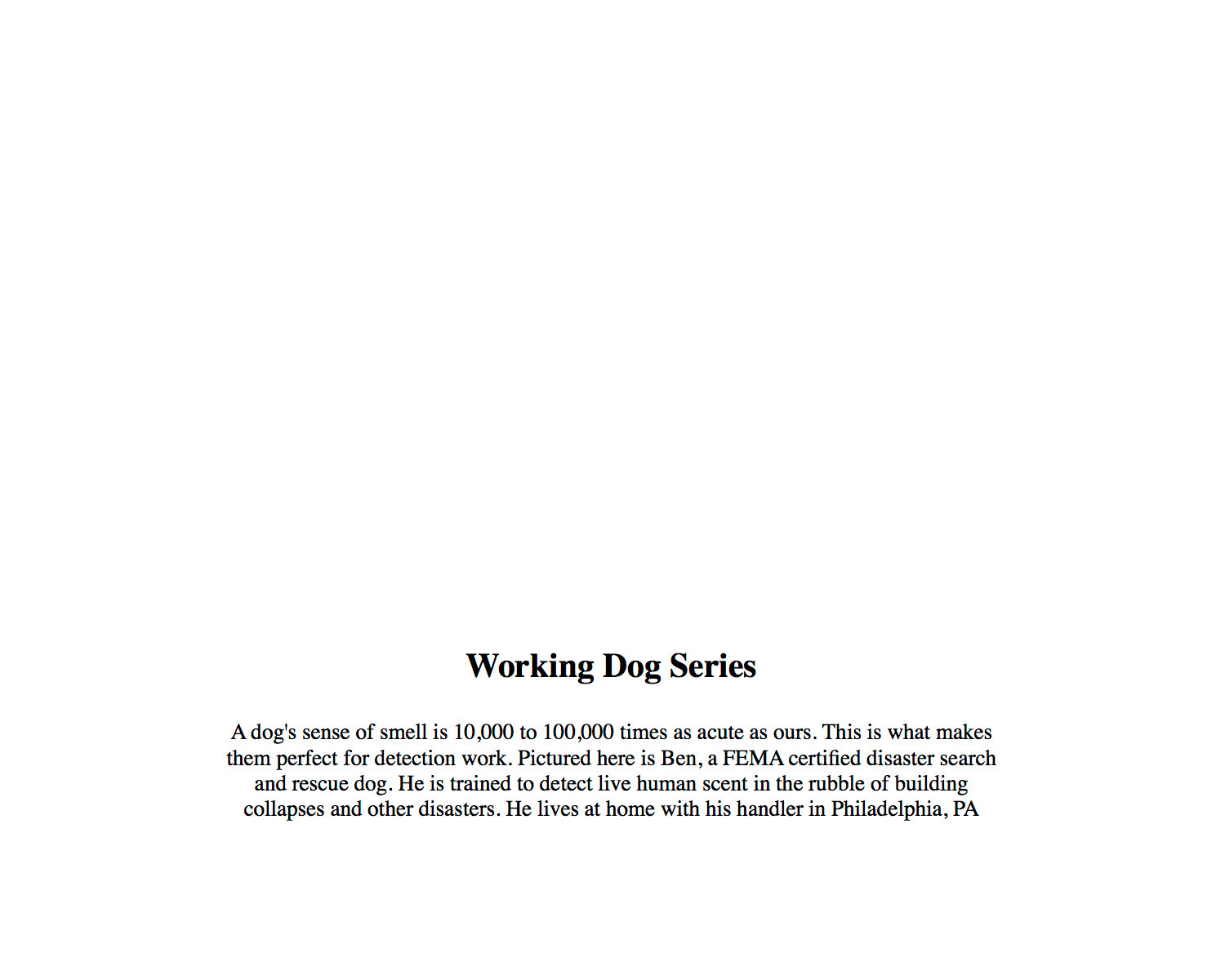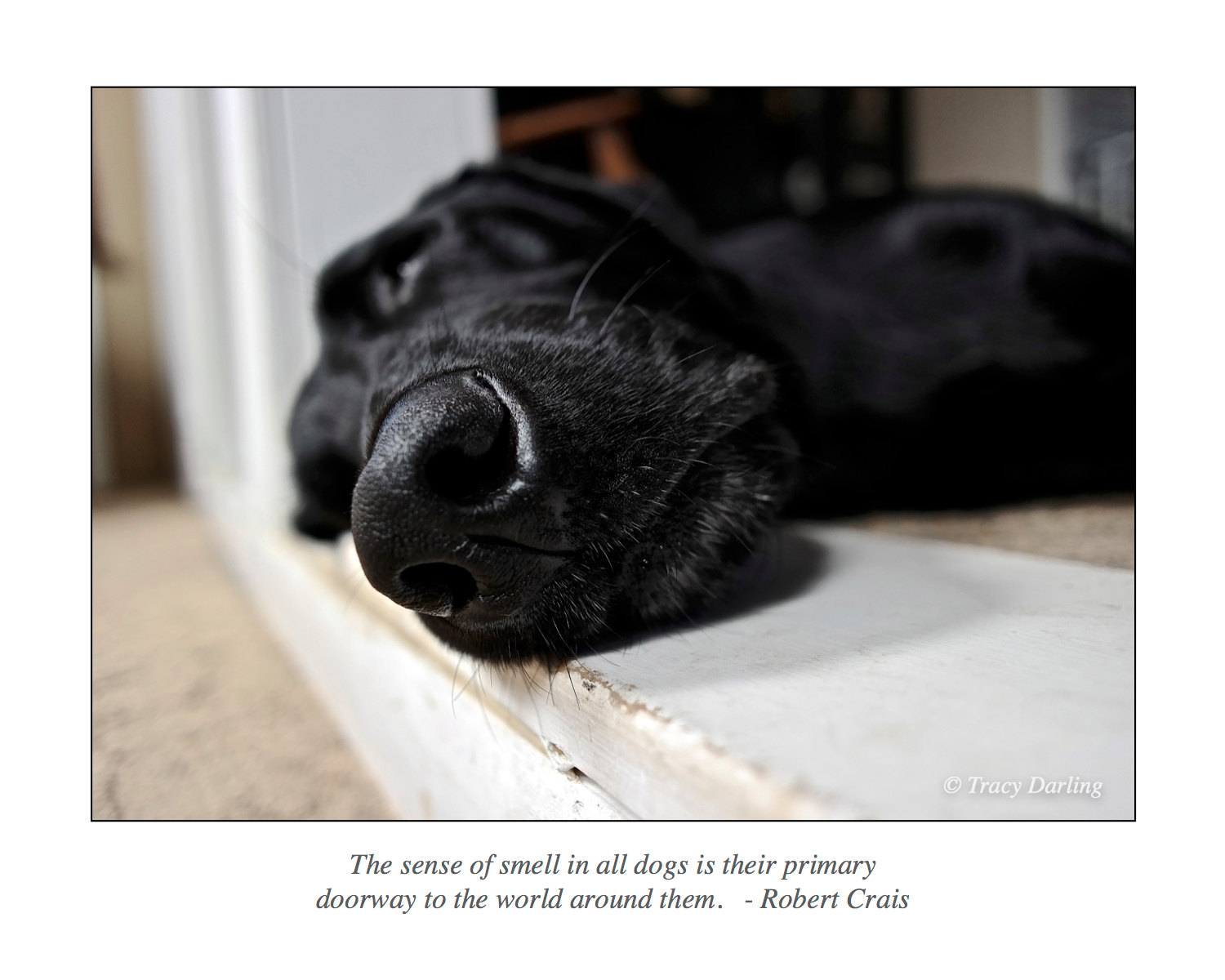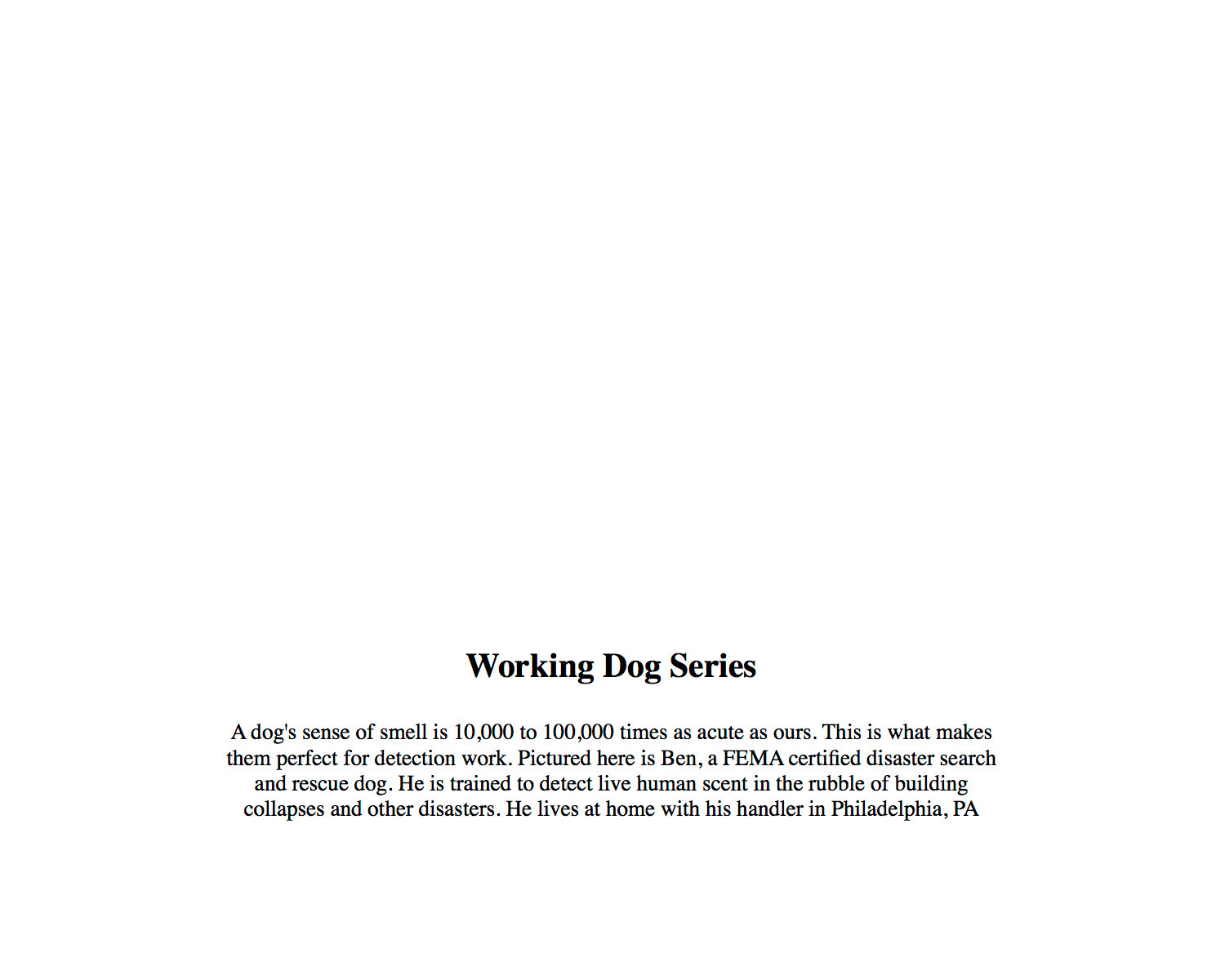 Working Dog Print - The Sense of Smell
One 8X10 print in the Working Dog Series. This image is of Ben, a FEMA certified disaster search and rescue dog. He is trained to detect live human scent in the rubble of building collapses. The quote below the photo highlights the dog's incredible sense of smell. Information about the dog pictured is featured on the back of the print. Printed on high-quality 60# acid-free Polar Matte Photo paper. Suitable for framing.

Additional sizes are available upon request.

All images in the Working Dog Series are certified working dogs, or dogs/puppies in training for detection work. A portion of the proceeds from all sales will benefit organizations that assist working dogs.