Rex Specs Replacement Lens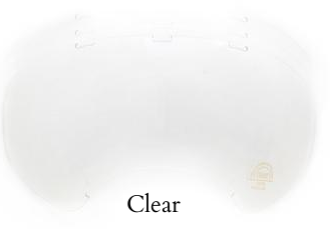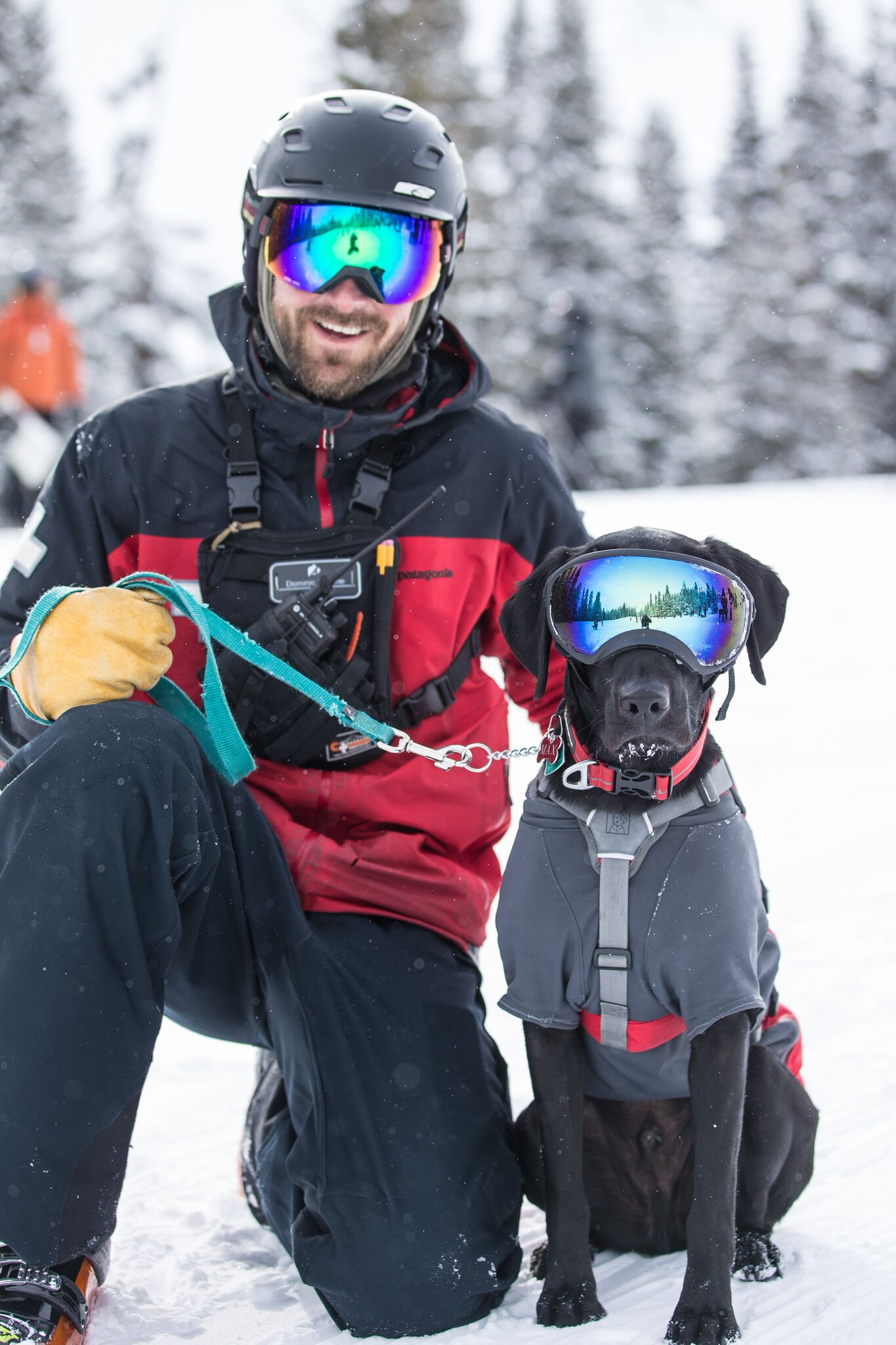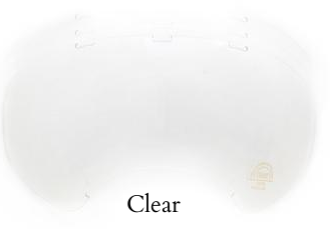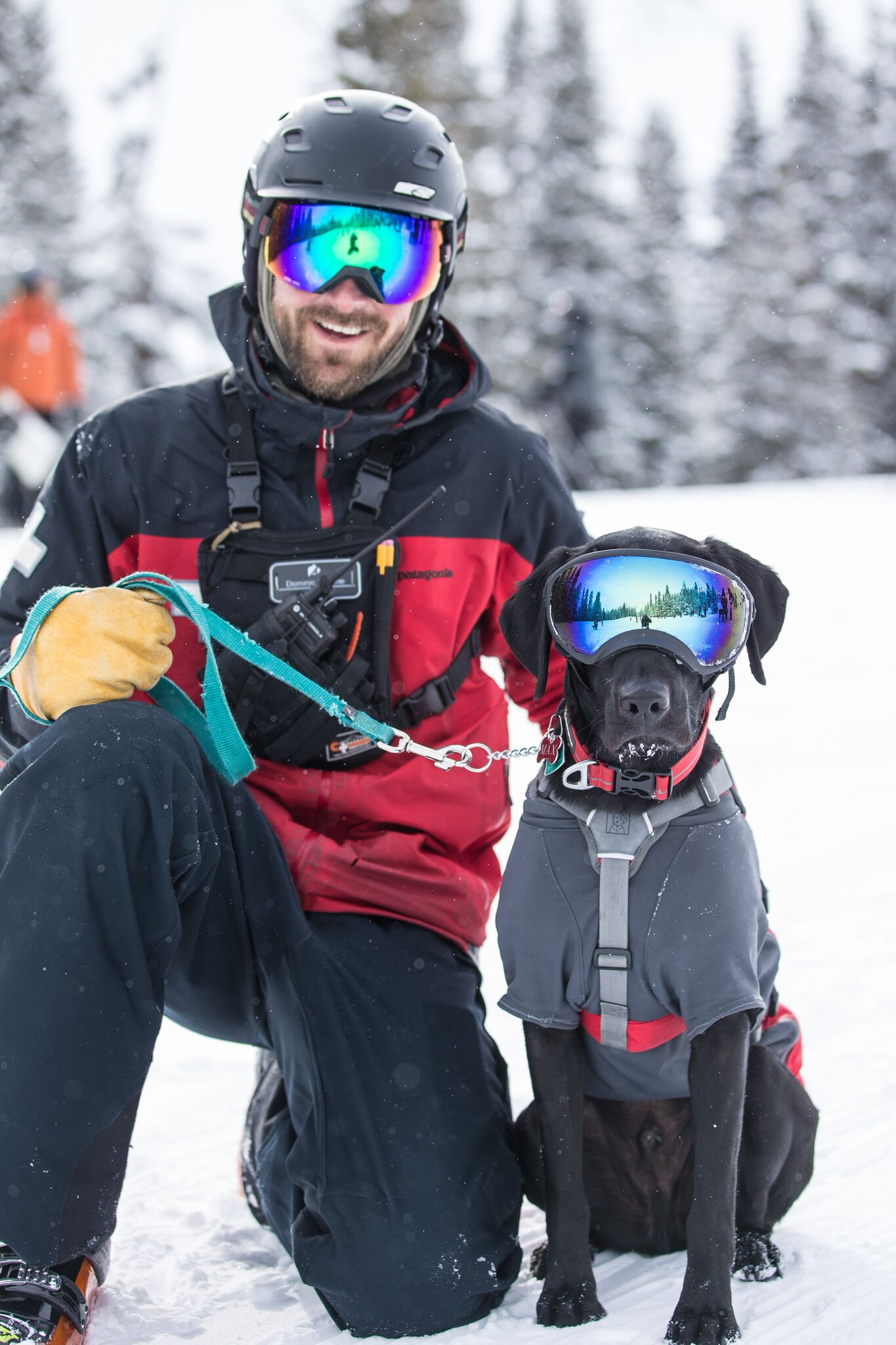 Rex Specs Replacement Lens
Dogs are rough on gear - there is just no way around it. Rex Specs are design to easily change out the lenses when the light conditions change or the lenses become too worn.
Spherical, polycarbonate, UV 400 lens protect against 99-100% UVA/UVB sun rays
Interchangeable
Five tint available - Clear, Smoke, Black/Red Revo, Blue Mirror, & Silver Mirror
Note: Mirror lenses are the same darkness to look through as the smoke lens but have a mirror coating applied. This coating does scratch. We've tried to make them as durable as possible but if your dog goes after a squirrel in the rocks with their mirrored lenses the lenses will show signs of the hunt! The UV protection is not compromised by scratches - use them until their completely beat!