Building a stronger, faster, more fit dog isn't easy. Fitness and conditioning can help take any dog to the next level, and the process can improve the partnership between canine and handler.
Our collection of products are used by handlers and canine sports medicine specialists everywhere to help improve performance, prevent injury, and rehabilitate dogs of all kinds.
Looking to make a large purchase for your business or rehabilitation practice? Contact us directly for details on special pricing for large purchases.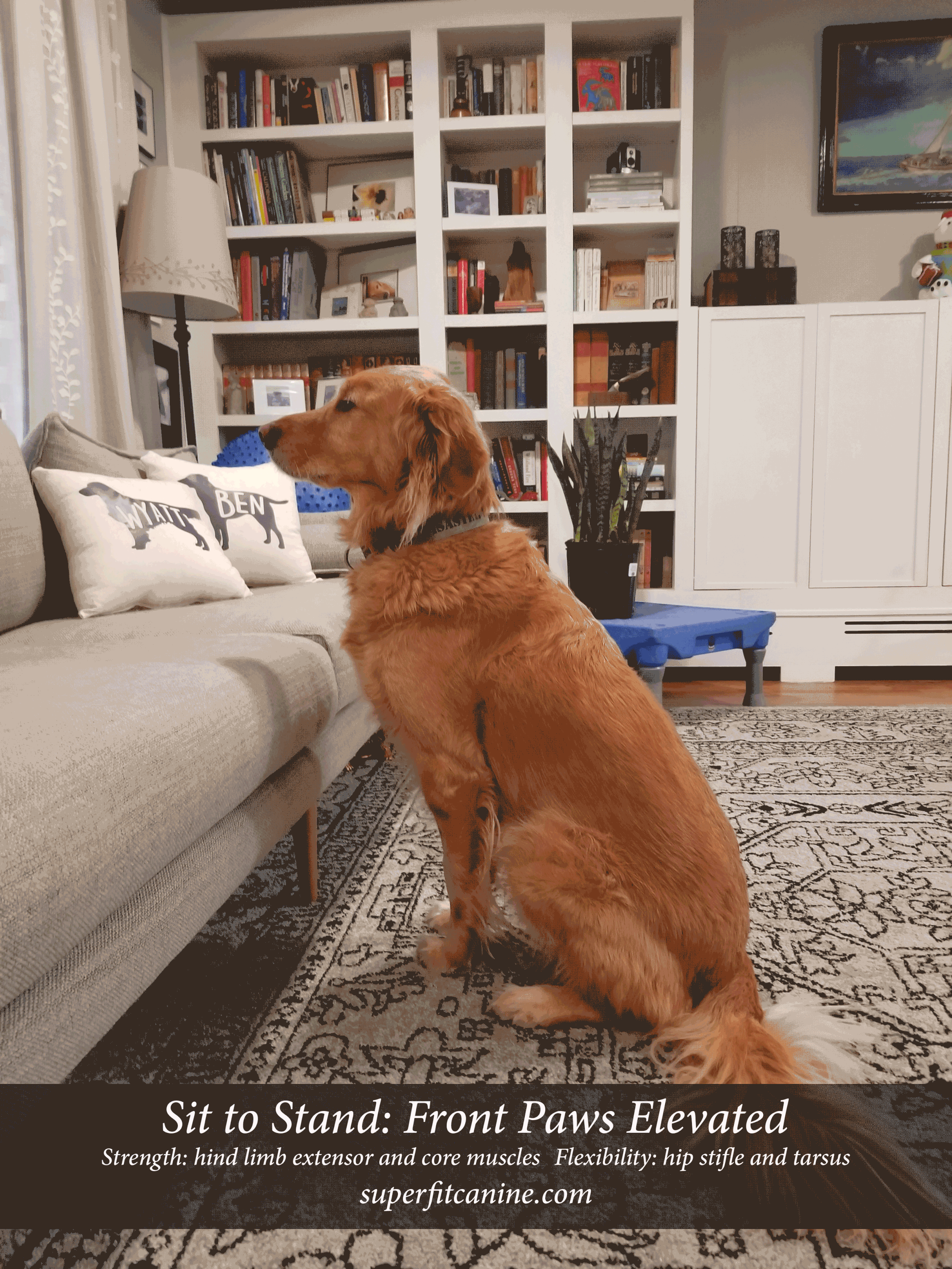 FitPAWS Pawesome Balance Exercises