Working dogs perform invaluable services to humanity every day.
From searching for the missing to protecting our communities, dogs and their dedicated handlers all over the world work tirelessly to ensure they are ready when duty calls. Superfit Canine was developed to celebrate these incredible canine teams.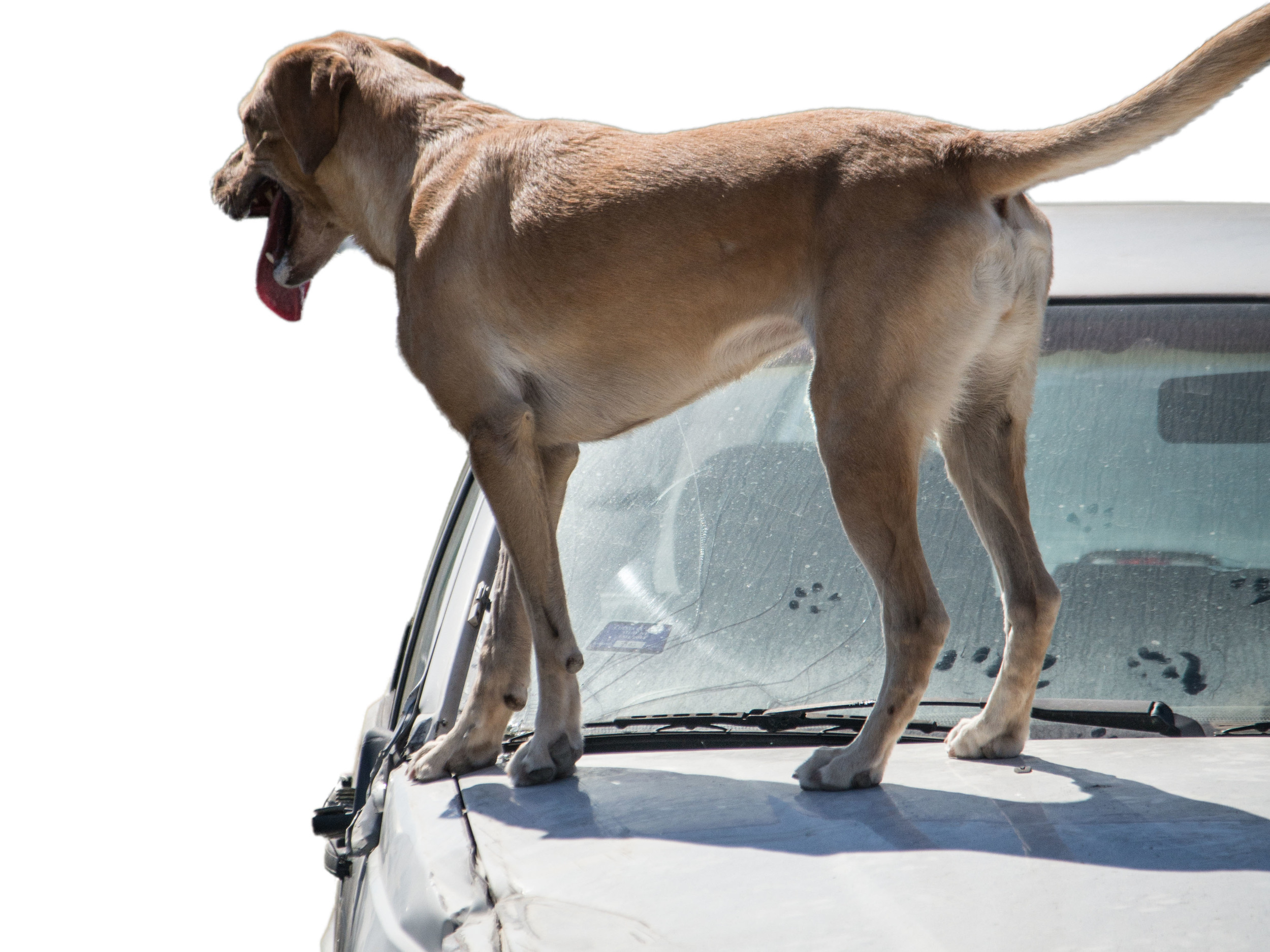 Whether you are a K9 handler, trainer, or you just love working dogs, we welcome you to enjoy the images and information we share here. All of our images are of working dogs of all levels of experience from pups in training, to certified working dogs. We also invite you to share/link our page with others that have a passion for these incredible K9s. We only ask that you respect our images as the property of Superfit Canine and maintain all photo credits to our site. If you'd like to use one of our images in a professional work, please contact us directly.
Show your support for working dogs
A portion of all proceeds benefits organizations that support the health and development of working dogs